Blue Marquet,
your new real estate development near Monaco.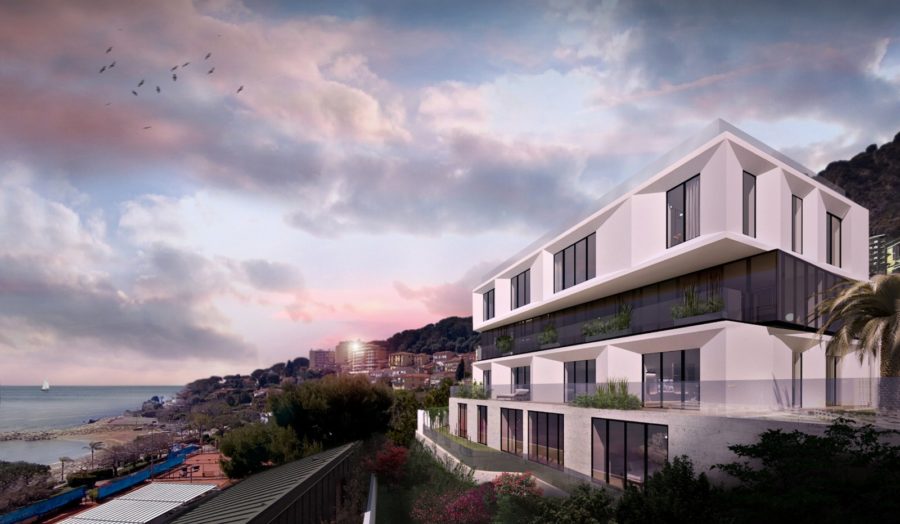 100m from Monaco..
In Cap d'Ail, just a hundred metres or so from the border with the Principality of Monaco, Blue Marquet is a prestigious new development.
To live here is to enjoy the unique pleasures offered by this small, charming village on the French Riviera, which is notable for its luxury villas with verdant gardens.
Cap d'Ail also boasts superlative beaches and a seafront promenade which connects Marquet Beach to the majestic setting of Mala Beach.
Blue Marquet is located within walking distance of all Cap d'Ail's comforts and amenities.
Unique, contemporary architecture and facilities:
Stunning views ans spectacular light.
Blue Marquet has large bay windows offering breathtaking panoramic views of the sea, Cap d'Ail port and the beaches. The large windows will be fitted with motorised sun blinds to offer exceptional comfort whatever the season.
Luxury fittings and services.
Contemporary designer materials have been used throughout. The leading luxury brands have been selected for the kitchen and bathroom fittings, the floors are tiled with large ceramic tiles from renowned brands such as Mutina and Fiandre, and the taps are from Gessi or Fantini. The reception areas and bedrooms will feature parquet flooring.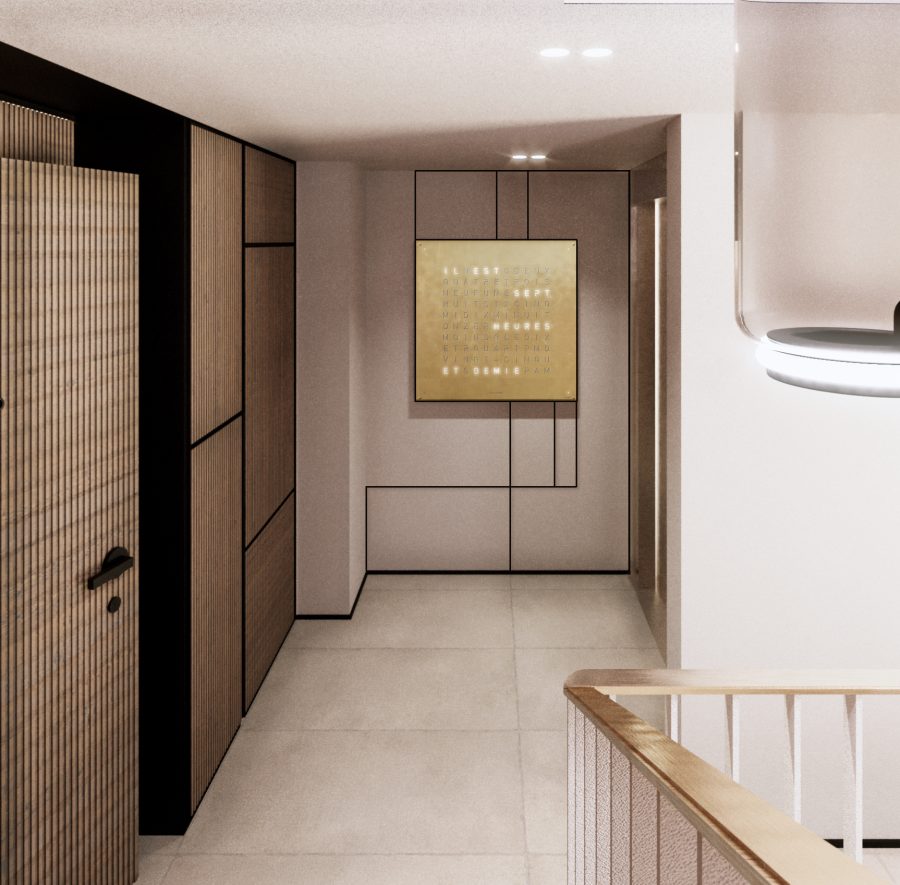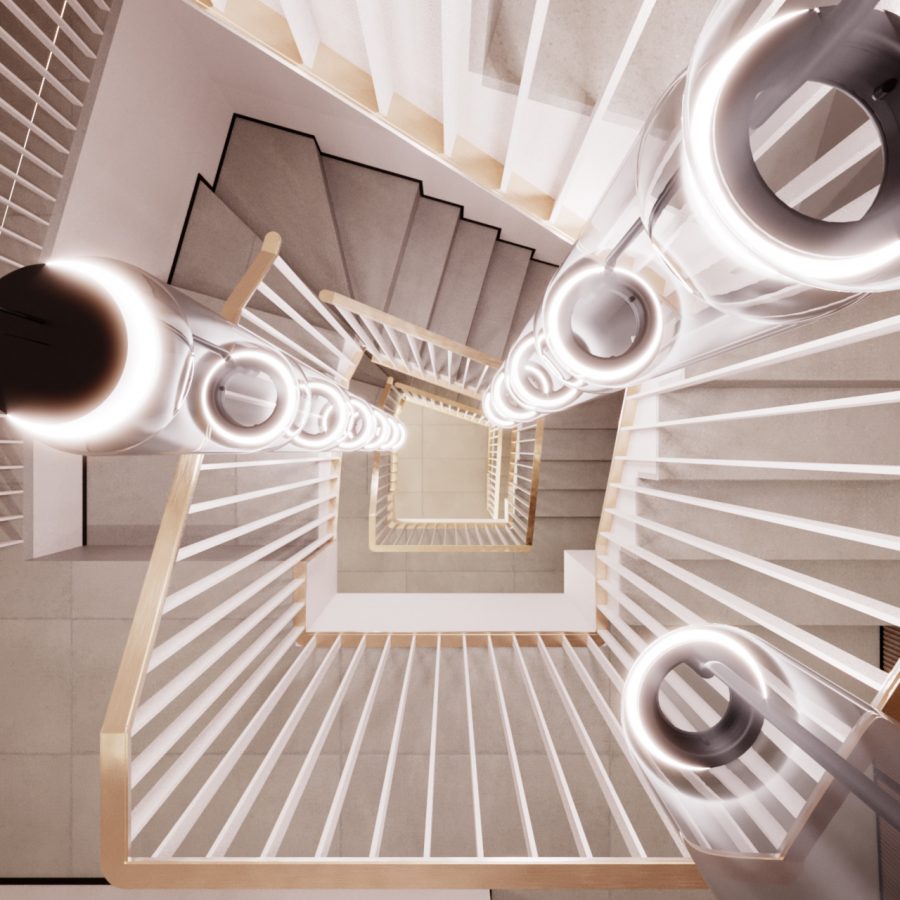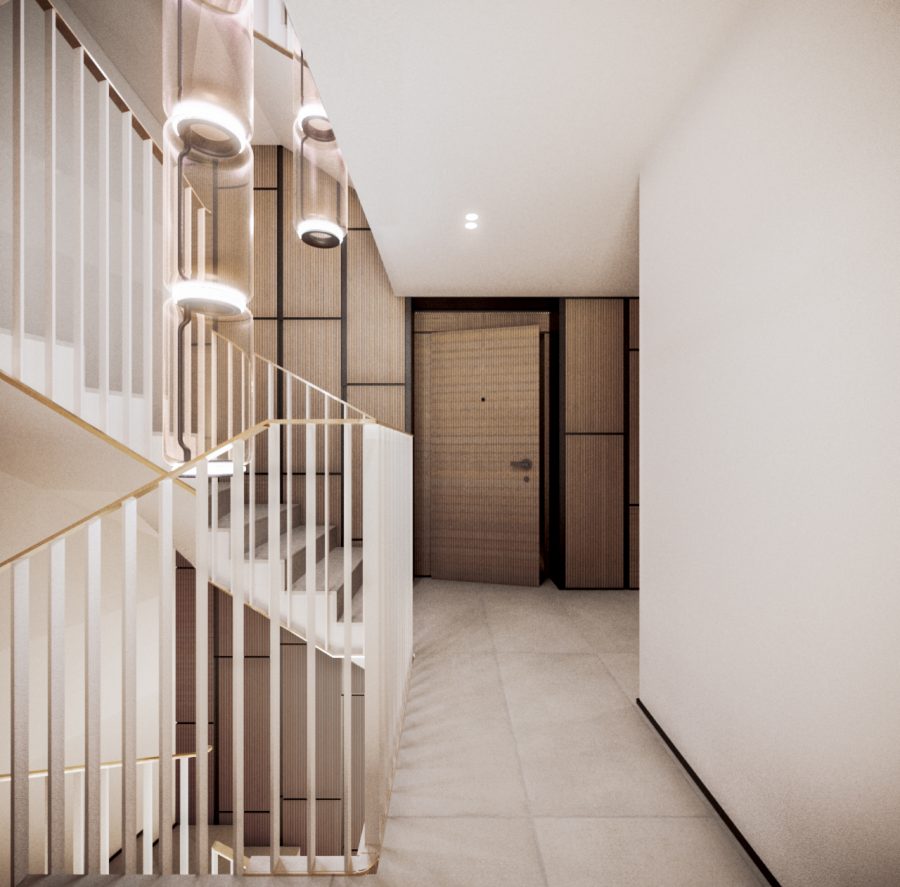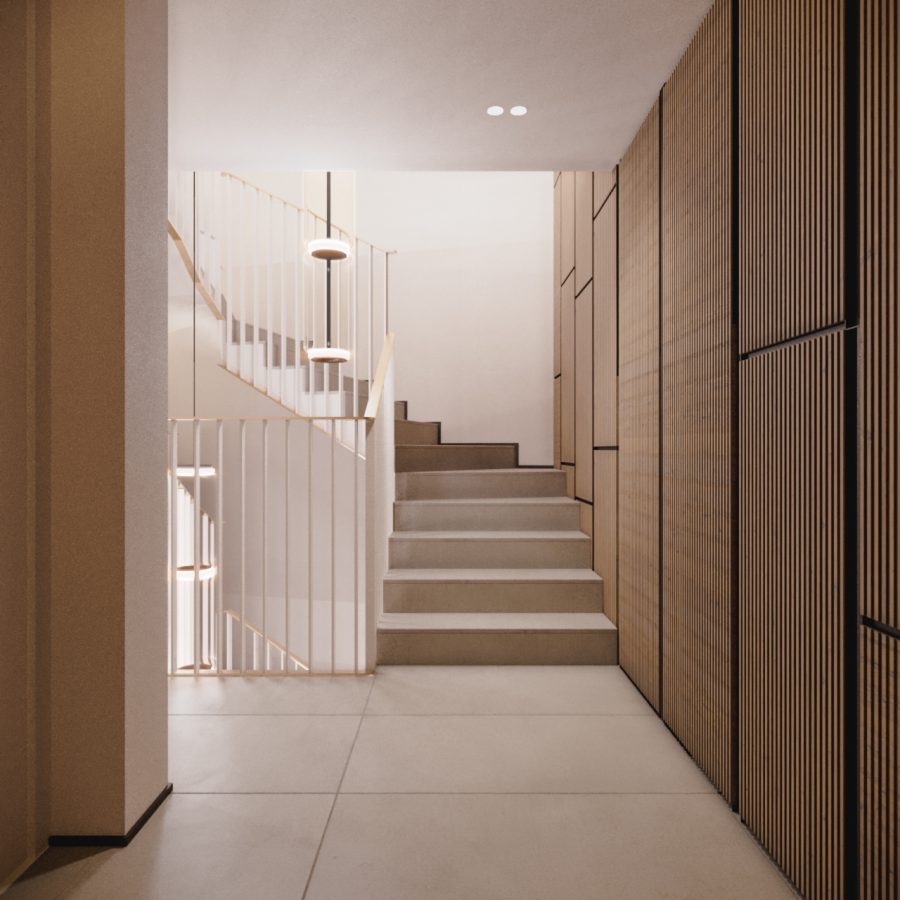 With its resolutely modern architecture and clean lines by Milan's LPARCHITECTURE, this contemporary building overlooks Marquet Bay and each apartment comes with its own extensive terraces or gardens.
The primary electrical equipment is operated using a « bus » system, which means that home automation can be adapted to suit your requirements.
Each apartment will be equipped with a high-end kitchen and reversible air conditioning, and will offer the ability to fit an alarm. All apartments also come with their own parking space and cellar.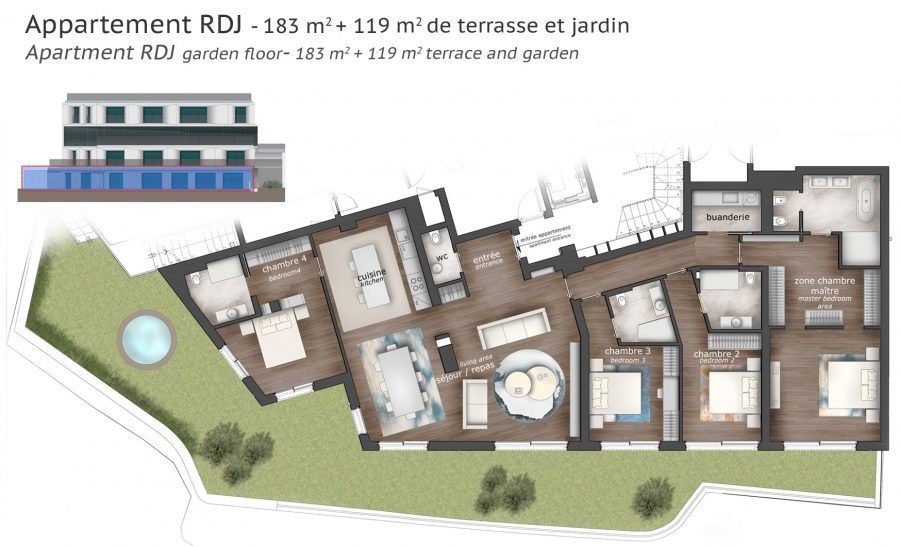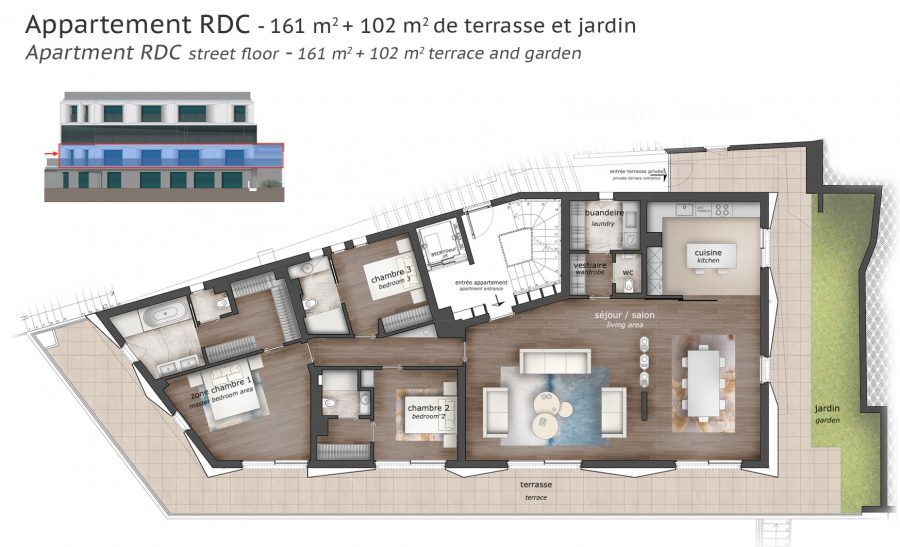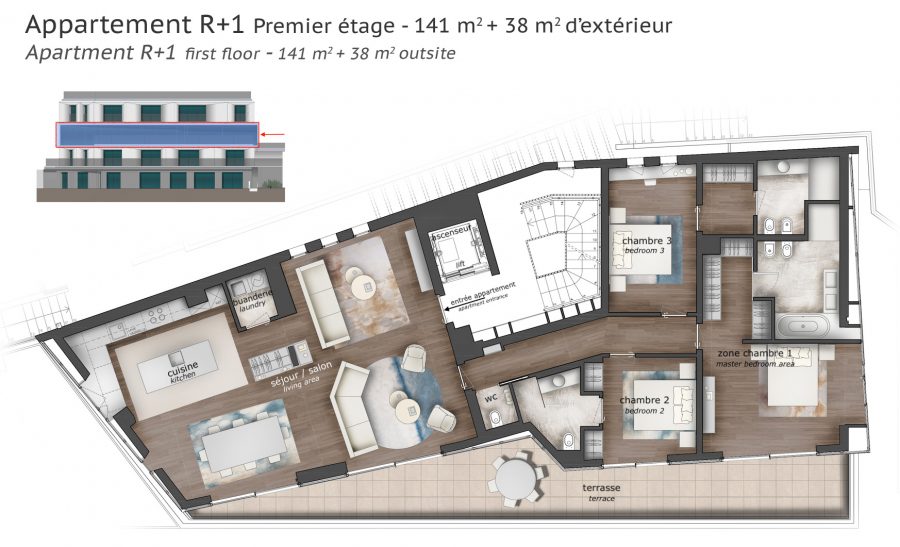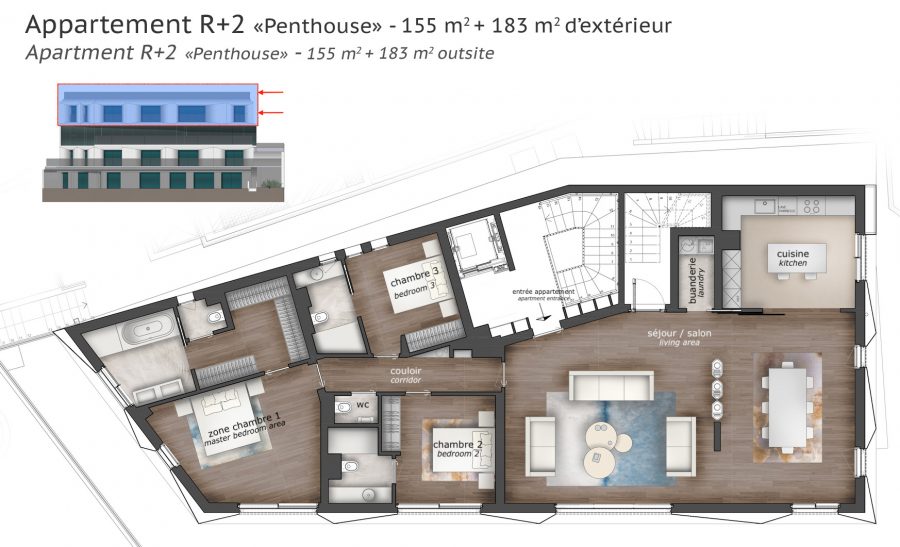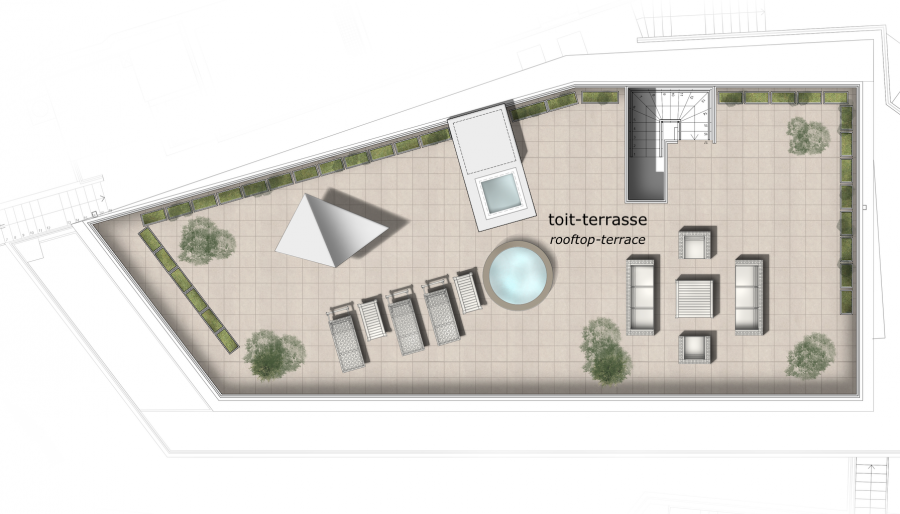 The development features just four luxury apartments with four or five rooms, ranging from 150 to 200 square metres, including an exclusive penthouse with a private roof terrace.
Livraisons prévues pour Février 2024
Book à visit
Don't hesitate to call us on:
+377 93 50 40 97
to book a visit.